Imagineerz@School Module Preview: Module 3: 10 Lessons in 10 GIFs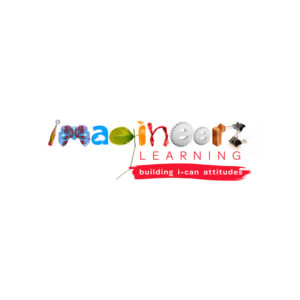 ---
1. Hi there. I'm Special Agent L, the head of Imagineerz.
2. NASA will undoubtedly encounter a lot of problems on the way to Mars. That's where we come in.
3. Disaster in Orbit!
4. The Trolls Take Off
5. We've Hit a STOP Sign
6. Our mission today is to stay one step ahead of them.
7. I'm an Imagineer. I am unstoppable.
8. Orbit = Gravity + Thrust
9. It's going to be EPIC.
10. Time to Celebrate