Imagineerz@School Module Preview: Module 5: 10 Lessons in 10 GIFs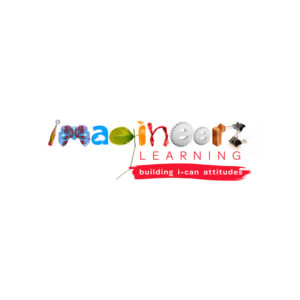 ---
1. IMAGI-NATION!
2. Welcome Teams!
3. Teams that work well together will dominate this competition.
4. Dude! Are you trying to gt us disqualified?!
5. Karen's Family Construction
6. The coolest Gube Goldberg machine yet!
7. Mind Blown
8. Remember, sometimes it works. Sometimes… YOU LEARN!
9. Go forth and design!
10. Thanks Half-A-Scissor!