Imagineerz@School Teaching Tip: Perfecting Parent Emails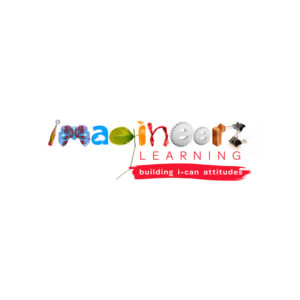 ---
In order for our growth mindset strategies to take hold with your students, they need to be reinforced at home, whenever possible.
---
Facilitate Car Ride and Dinner Time Conversations
Take pictures during building time.
Even if parents only skim your emails, they'll likely check out pictures, and pictures generate questions and connections.
Look out for i-Can! moments to share.

Give parents who read emails specific anecdotes from class in which students demonstrated a growth mindset.