Imagineerz@School Teaching Tip: Highlights From Our Training Video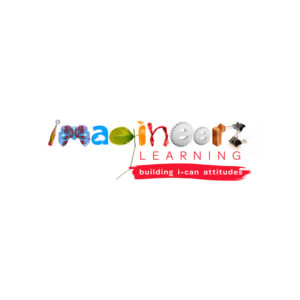 ---
45 minutes of building time is key.
Keep your opening to the lesson concise (no more than 15 minutes), so your students can maximize their building time.
Students need at least 45 minutes to build, fail, adapt, and repeat the process.
---
Encourage students to think about WHAT to build, not HOW to build it.
If students start talking about HOW they will create (I will use two sticks and then…), steer them towards WHAT they will create (What cool features will your creation have?).
The more ideas, the better. Encourage wild ideas because it will eventually lead students towards an effective solution to the immediate challenge and foster their longterm creativity.
---
Creativity comes with mess.
Don't worry, we guide students through the clean-up process in the close video.
---
Students develop growth mindsets when they work through their failures and develop their own solutions.
When supporting students with problem solving, ask open-ended questions that will lead them towards their own solutions (Why do you think the tower is falling?).
Avoid specific suggestions (You need to make the base stronger.).