SEL Tip: Amygdala and Pre-Frontal Cortex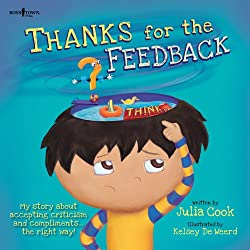 Research has shown that by learning about the different parts of the brain and their functions, children are better able to make intentional decisions when responding to challenging situations. We've created a chant and visuals to introduce the amygdala and pre-frontal cortex and help children distinguish between their unconscious reactions and problem-solving behaviors.
Amygdala, amygdala, don't go solo, wait!
Let the pre-frontal cortex navigate!